Delawie's Commitment to our Employees, Clients, and Business Partners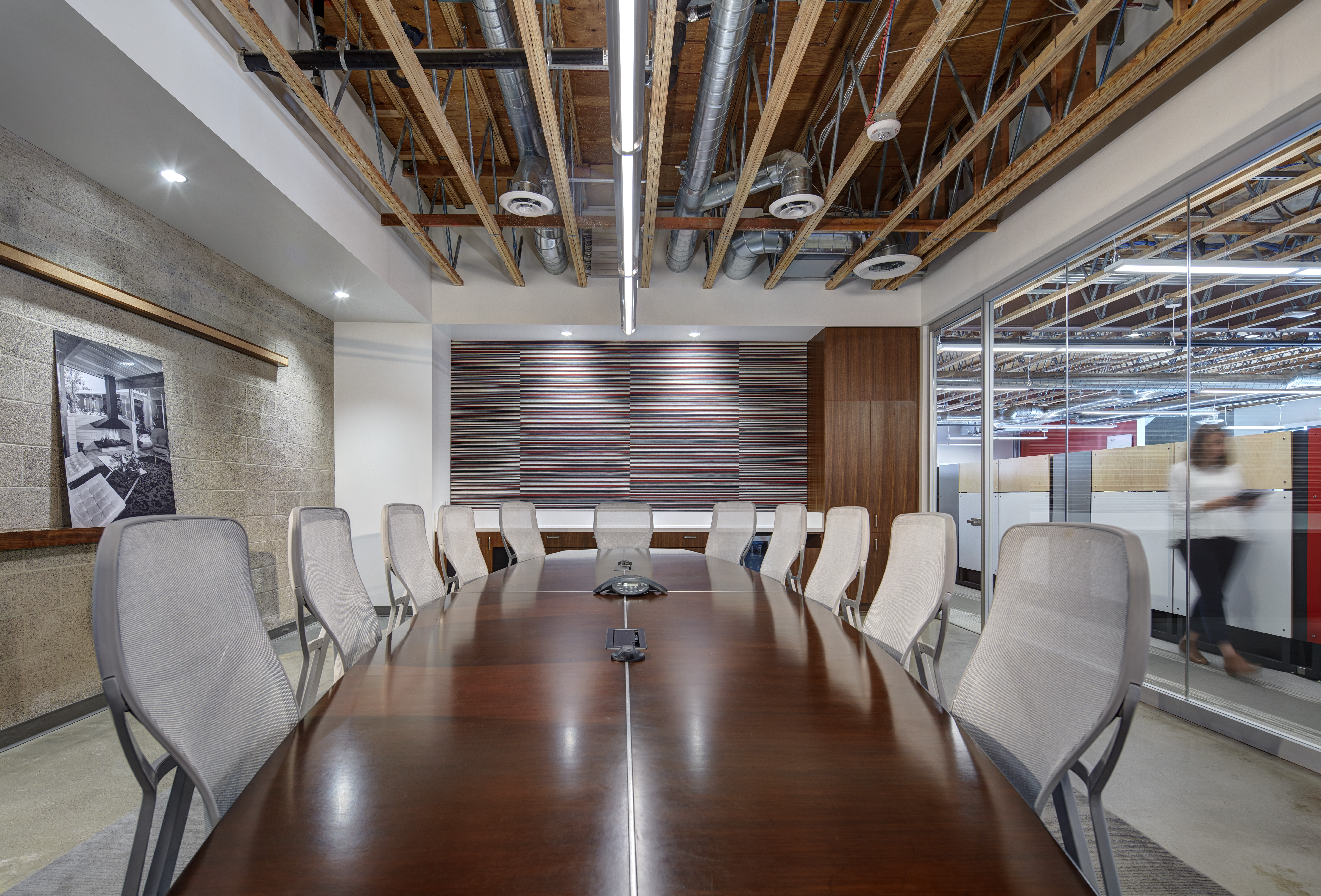 The health and well-being of our employees, clients, and business partners is our top priority. As a valued client or business partner, we want to update you on how Delawie is handling the impacts from the Coronavirus (COVID-19) pandemic. In response, we are making the necessary precautions to ensure the safety of our employees, clients, and business partners, as well as their families and our community.
Our ongoing projects are extremely important to us, and like you, we are focused on addressing the increasing challenges posed by COVID-19. As of Monday, March 15, 2020, our office has restricted public access and will maintain minimal staff in our office. We have adapted our work practice to ensure work continues, providing staff guidance and resources to work remotely from home to ensure all projects are uninterrupted and move forward as planned. We are still available via phone, email, and videoconferencing. Our phone system will be auto-forwarded to our cell phones, or if you leave a voicemail message, we will ensure your message is routed appropriately and the call is returned.
In addition, Delawie has suspended all business air travel and conference attendance. We are encouraging team members to replace face-to-face meetings using alternative virtual technology methods. In addition, we are requiring meetings that cannot be virtual to contain less than ten people to accommodate for recommended distances between attendees. We know that many of our clients and business partners have taken similar steps, and Delawie is actively listening to feedback and concerns.
We again emphasize our commitment to the health and well-being of our employees, clients, and business partners. Delawie is actively monitoring updates regarding COVID-19, continues to follow recommended precautions and guidelines provided by the Centers for Disease Control and Prevention (CDC), World Health Organization (WHO), and other health authorities. We will continue to keep you informed with new updates related to COVID-19 and how Delawie is addressing them.
Please do not hesitate to reach out to us with any questions or concerns.
Sincerely,
Share: