Education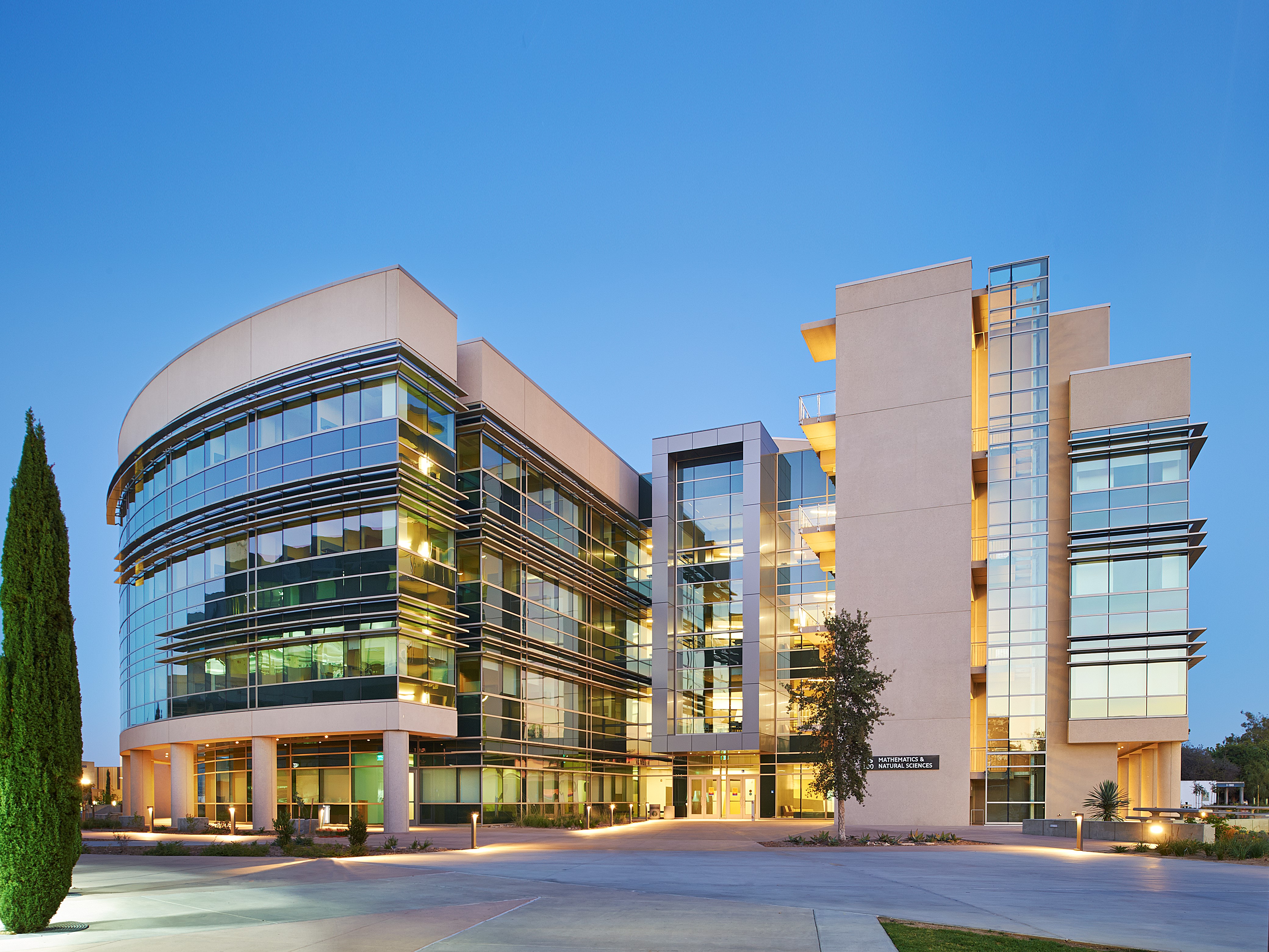 Education
With over two million square feet of constructed projects for academic institutions, Delawie's Education Studio has been a core component of its design practice for over forty years. Academic architecture is uniquely engaging as it presents a diverse range of project programs and demand for diverse professional knowledge and experience. Our understanding of the competing needs of institutions, faculty, and students, and to be able to integrate those goals into a building which can adapt to changing requirements over its lifespan, is the key to our success. Working with a wide resume of private and public institutions enables us to take our experience and apply it to unique design challenges to create our clients' vision. We are sensitive to constrained budgets and schedules and have positive results with government and public agencies.
Among Delawie's academic clients are many of the region's most prominent universities: University of California San Diego (UCSD), University of California Irvine (UCI), San Diego State University (SDSU), National University, and the University of San Diego (USD). Representative examples include a $34M School of Leadership and Education Sciences at USD and the $20M National University Kearny Mesa Campus. Recent work includes the collaboration on the $84M Southwest Fisheries Science Center for the National Oceanic & Atmospheric Association (NOAA).
The firm has worked for over four decades with the San Diego Community College District and has completed multiple projects at the District's Mesa College campus including development of design guidelines. These projects, including a new math and science complex, are the impetus for Delawie's master plan developed for the campus. In addition to academic projects, Delawie has designed many university housing and dining facilities at UCSD, SDSU and UCI, including a 288-unit high-rise apartment building and renovation of an adjacent dining facility, both at UCSD. These reflect our understanding of the functional needs and diverse cultural habits of students. Our approach recognizes that these are important components that need to work within the context of the whole campus.
Share: