Hospitality + Entertainment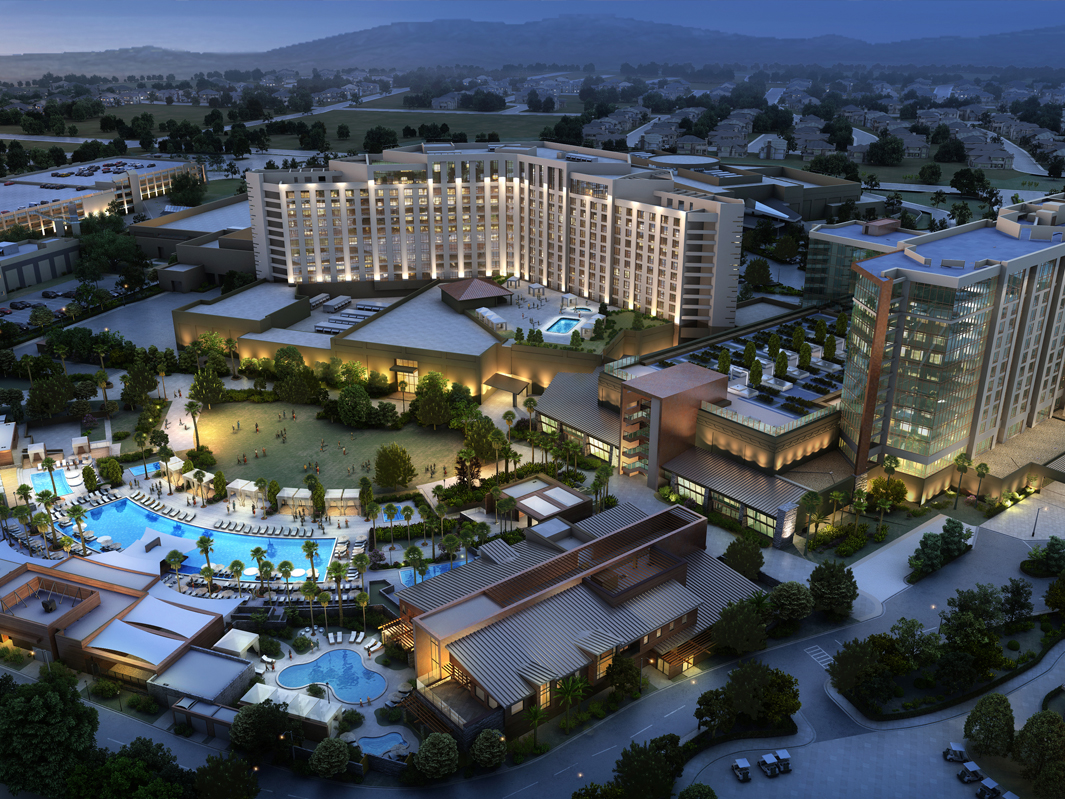 Hospitality + Entertainment
Our Hospitality & Entertainment Studio has been growing since its inception over 17 years ago. With the addition of a full-service Interior Design Studio in 2001, the firm continues to strive to enhance the quality and design of our projects. As a basic design philosophy, the firm endeavors to translate a client's vision into the ultimate guest experience, while being sensitive to the project's style, priorities, and budget. Commissions include four star quality projects for the Four Seasons Resorts, LEGOLAND, ClubCorp, JC Resorts, Sunstone Hotel Investors, JMI Realty/Kimpton Hotel & Restaurant Group, and Hotel del Coronado.
The firm has also developed a particular expertise in tribal Native American hotel resorts and casinos with clients such as the Pechanga Band of Luiseño Indians and the Agua Caliente Band of Cahuilla Indians. Since 1995, the firm has had a continuous professional relationship with the Pechanga Band of Luiseño Indians, providing them with architectural design and master planning services. These projects include a resort and casino, government center, fire station, and cultural resource center. Recent commissions for the Agua Caliente Casino include master planning services, a 2,000-seat multiple venue headliner theater and cabaret bar. Additional Native American project experience includes the Jackson Rancheria Casino, and the hotel and casino expansion of the Chumash Casino Resort in Santa Ynez.
Within the firm's Entertainment design portfolio, museums, exhibit facilities, and aquariums are among the most unusual and challenging project types. The designs for shark and penguin exhibits at SeaWorld parks throughout the United States were innovative and at the forefront of animal exhibition experiences. Recent work includes the expansion of the Reuben H. Fleet Science Center including the current IMAX renovation located in San Diego's famed Balboa Park. Other commissions include designs for the San Diego Maritime Museum and the Pfleger Institute for Environmental Research (PIER) along the City of Oceanside waterfront.
Share: