Qualcomm's Glowing 2018 Economic Report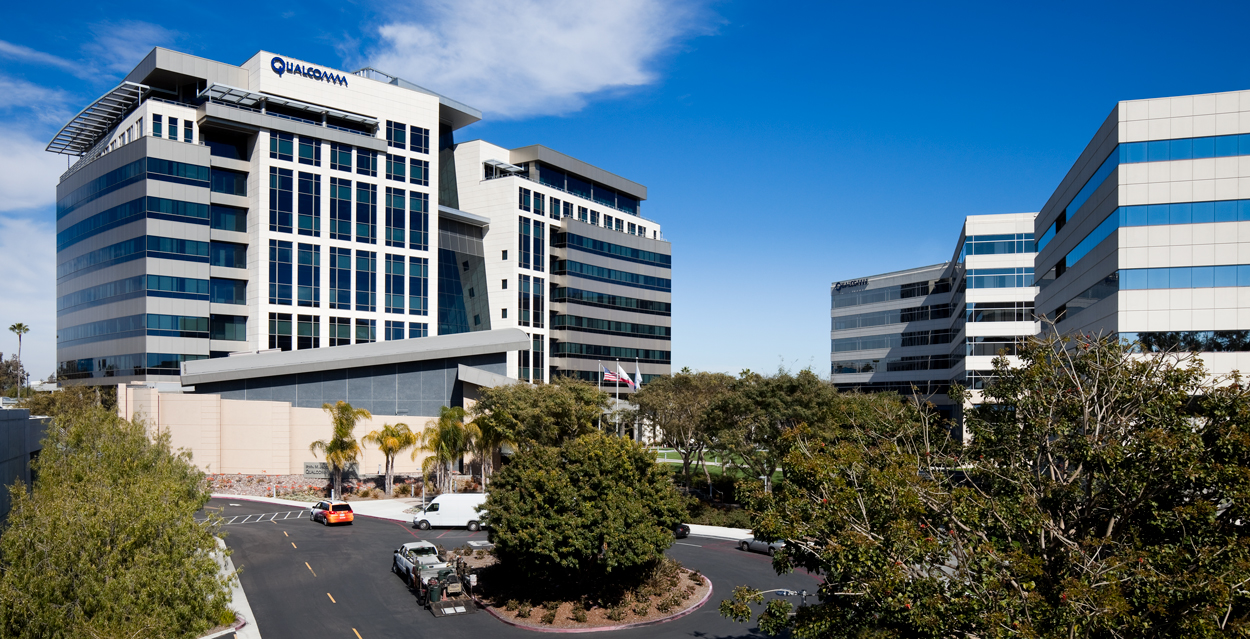 From SanDiegoBusiness.org:
"San Diego Regional Economic Development Corporation released a study—Qualcomm's Contributions to San Diego's Economy, showcasing how the company's investment in the community has impacted the industry, economy and region as a whole. Since its humble beginning in 1985, Qualcomm has been at the forefront of innovation, entrepreneurship and research and development (R&D.) It settled with a home base in San Diego, providing a significant economic impact and tremendous contributions to our region since its founding.
Qualcomm is not only a technology industry leader in our region; it also engages the marketing, accounting, legal services, consulting, environmental and engineering industries in San Diego, in-turn creating jobs and opportunities along every step of the company's tech journey. Just in 2018, Qualcomm had an economic impact of approximately $4 billion in the San Diego economy. To put that into perspective, it's the equivalent of 41 Breeder's Cup World Championships, 27 San Diego Comic-Cons and 3.6 San Diego Convention Centers."
Read more here.
Share: